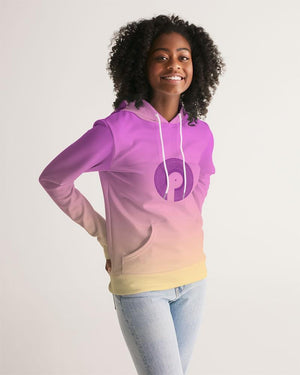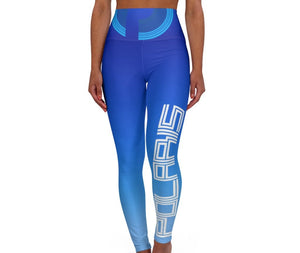 Polaris Women's High Waisted Leggins
Specifically designed for the on the go woman, be it in the gym, grocery shopping or just relaxing at home. Strong but stretchy comfort with splashes of Polaris all over!!!
Polaris Bomber Jackets
Inspired by the classic yet updated Bomber Jackets. Fresh for Spring and some Cool Summer Nights.